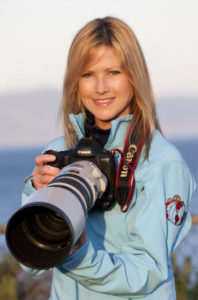 Award-winning photographer did an absolutely superlative job capturing the color, flavor, and texture of the Goslings Viper 640 World Championship. Many have been posted in low resolution on this website and on Facebook, but if you want a photo from Sharon, simply click on this link.
2019 VIPER 640 WORLD CHAMPIONSHIP PHOTOS
Great images, great sailing, great Vipering!