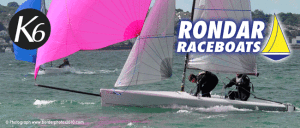 Hosted by the Royal Torbay Yacht Club the Viper three day event was held in a wide range of testing weather conditions around Torbay, alongside the K6 Class Championships. Five boats competed for this first UK Championship, since the launch of the Rondar version in the UK during 2014.
There has been growth of the class following the Miami regatta in March and the first European regatta held earlier this year at Lake Garda, Italy, an event shared with the ever popular K6 Class.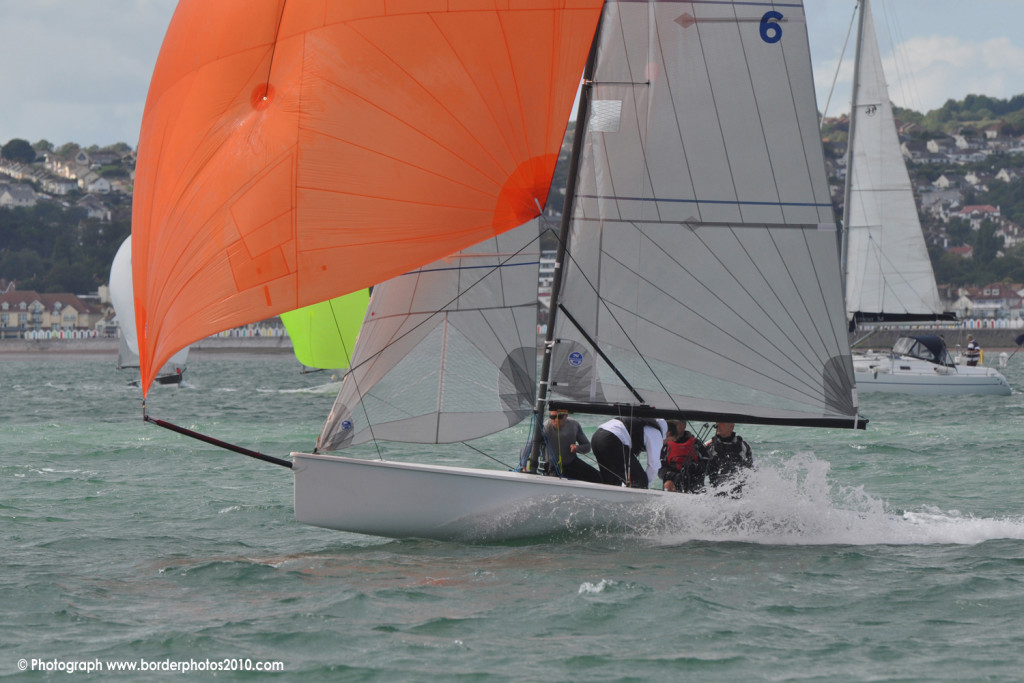 After close sailing, the overall winner was Julian Cook in "Oh No" with runner up David Pitman sailing "Black Adder". The UK Viper fleet is now preparing for their next European event at Cork Week 10-15th July 2016.
Congratulations also goes to Lawrence Crispin and his crew, who sailed "Bubbles" to win the 2015 K6 UK Championship!