Palma Mallorca
The first Viper 640's have arrived in Palma Mallorca, with more on the way to launch this exciting series.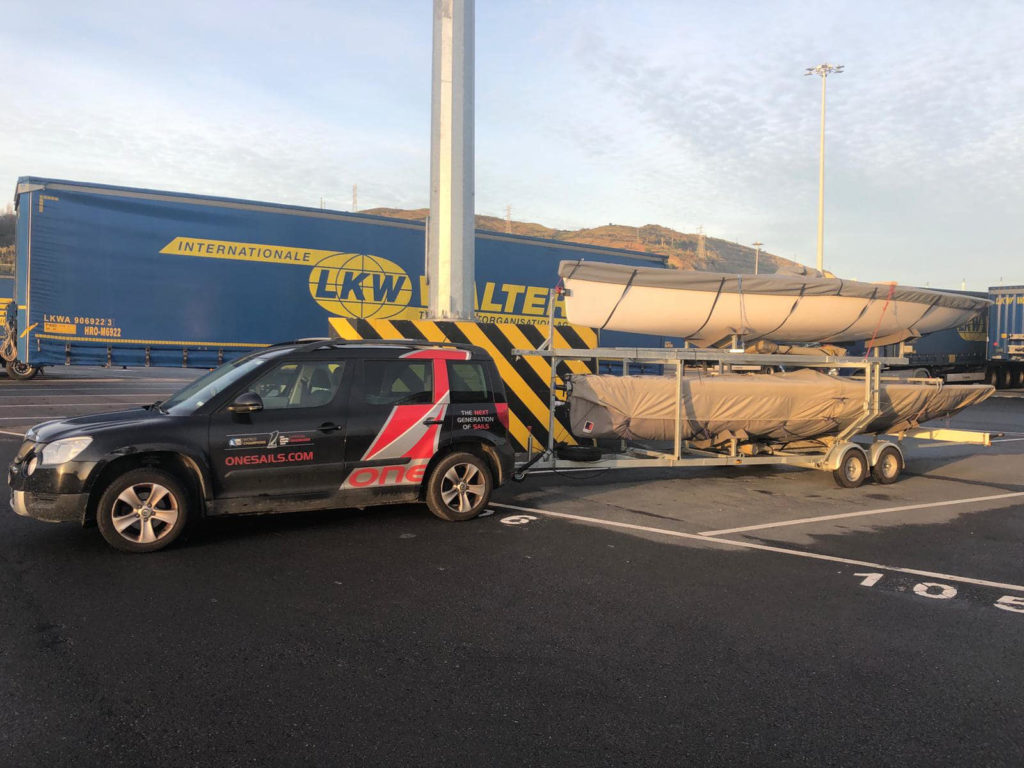 Real Club Nautico Palma (RCNP) – translation Royal Yacht Club Palma……
is hosting the Palma Viper 640 Winter/ Spring Series consisting of 5 incredible regattas in one incredible location.
RCNP Viper 640 Winter Series 2019
26/27 January – Trofeo Sant Sebastian (local handicap and one design event)
16/17  February – Trofeo Noli  (local handicap and one design event)
RCNP Spring Regattas 2019
29-31 March – SAR Trofeo Princesa Sofia  :  Easily the most prestigious small boat regatta in Europe. 1,500 sailors from 60 countries!!!!!!!  The # 1 regatta on the Olympic classes circuit + the Dragon fleet and in 2019, the "invited class" will be the Viper 640
10-12 May – Palma Vela:  The PV is the grand prix keel boat regatta in the Mediterranean. It is the first stop for the TP52 and Wally circuit as well as FF, Dragons and……Vipers!! 2,000 sailors from 20 countries!
17-21 June –  Viper 640 European Championship.   5 Australian teams have already signed up.
Contact Peter Bresnan