What a great time to be a Viper sailor in Perth. Having just hosted the 2018 World Championships we are left with a 20 boat Western Australian fleet and memories of a Regatta that will be hard to beat.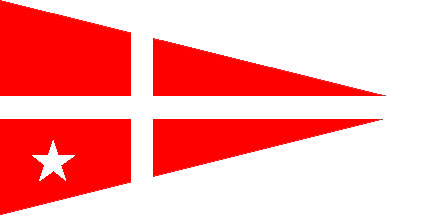 The sailing was sensational. After gentle conditions in the two day warm-up regatta, Monday turned out a classic building sea breeze to give everyone a taste of the Doctor. With gusts of over 30 knots in the last race, it was survival sailing in warm protected waters. Subsequent racing was in 5-12 knot range with large gains to be made and lost in these strategically challenging conditions. Fourteen races over our days gave everyone a chance to showcase their skills. The camaraderie in the boat park and at the hugely attended social functions was exceptional.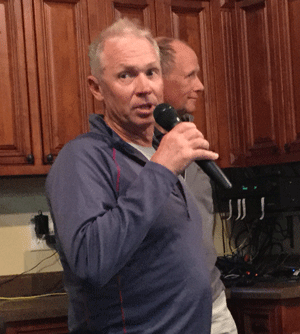 Thank you to everyone who made the effort to sail in Perth. I think you were well rewarded with great sailing in a fantastic location. Some Viperer's are still touring around WA and, if the photos are any guide, they are having a wonderful time. We have loved hosting the Regatta and witnessing the joy as visitors have explored and embraced Western Australia. We Aussies all rave about the "International Regatta Travel Experience" and suspect we have won a few more converts to the cause.
As a World Sailing Class we need sailors who embrace international travel to help build our Class in other locations. We now have a small fleet in Australia, a budding fleet of four boats in South Africa, and a plan to build a fleet in Majorca. So do yourself a favour and get travelling!