Date/Time
Date(s) - Mar. 16, 2018 - Mar. 18, 2018
All Day
Location
Sarasota Sailing Squadron
Country


Announcing the 2018 edition of the Viper 640 Winter Cup Regatta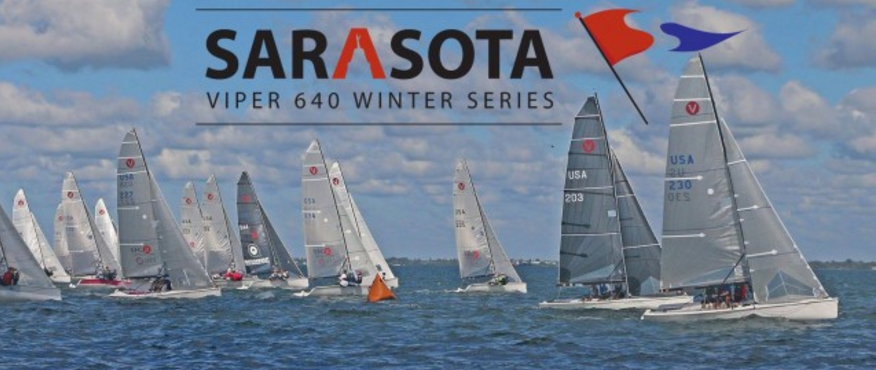 Traditionally sailed in Miami the weekend before Miami Sailing Week, this year only we're moving it to the Sarasota Sailing Squadron while the Miami waterfront continues its reconstruction after Hurricane Irma. So here's the plan as it stands right now with more details to come:
Thursday, March 15 – The Viper Sarasota Scorch – Cancelled – works in Miami when there's already a bunch of boats in town, but not the case in Sarasota. Bummer, I know. Buttons
Friday, March 16 – Sunday, March 18 – The Viper Winter Cup sailed as part of the SSS One-design Mid Winters
Thanks to Travis Yates and the rest of the SSS Viper posse for making this happen at the last minute. With the 2018 Miami regatta still to be confirmed, it's great to have a place to go sailing in Florida during March.
BTW, if my math is right, the Saturday of the event is St. Patrick's Day. That means that all Viper Sailors who are, want to be, or just pretend to be Irish will be 'a wearing the green on the water and off. Travis promises a good party that night, too.
NoR and online registration HERE.
Cheers,
Buttons