Date/Time
Date(s) - Aug. 10, 2019 - Aug. 11, 2019
All Day
Location
Santa Barbara Yacht Club
Country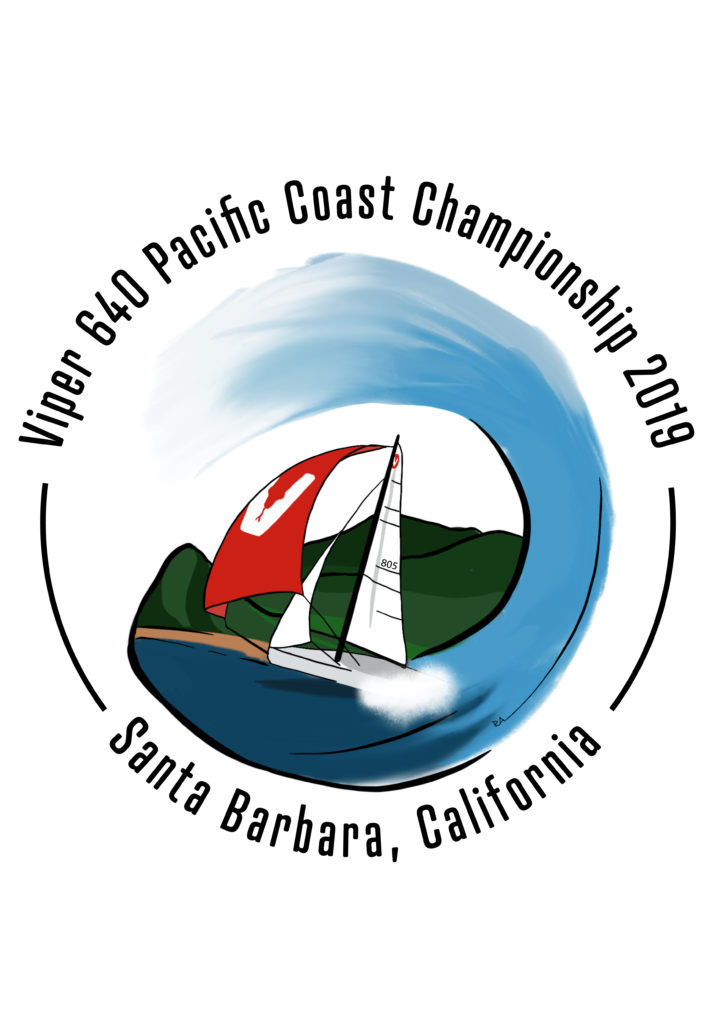 Santa Barbara Yacht Club is pleased to host the 2019 Viper 640 Pacific Coast Championship in beautiful Santa Barbara, California on August 10-11.
For visiting boats, Santa Barbara's central California location provides easy access from anywhere between San Diego and San Francisco. Trailer storage and dockage will be available for the event. SANTA BARBARA CHANNEL Santa Barbara Channel offers 50 miles of unparalleled scenery. It is bordered by the Channel Islands National Park to the south and the 'American riviera' to the north. In August, the venue typically provides a sea breeze of 12-18 knots from the WSW, but has a variety of wind conditions and average temperatures of 77 degrees.
The city of Santa Barbara is one of Southern California's top family vacation destinations, and offers a wide range of options for racers and their 'shore crew'.
Santa Barbara Yacht Club welcomes the Viper 640 Pacific Coast Championships August 10th-11th, 2019.   The PCCs is part of the Southern California circuit series and has been planned a week and a half before the World Championships in Long Beach.  The Pacific Coast Championships will be a great warm-up event for the Worlds.  For more information please contact Geoff Fargo.  

Notice of Race   Event Registration Entry List Event Website