Date/Time
Date(s) - Mar. 10, 2016
6:30 am
Location
Peacock Garden Cafe
Country


THURSDAY NIGHT VIPER 640 CLASS DINNER – 6:30
Steve Chapman again has planned for a wonderful Class dinner Thursday night at Peacock Garde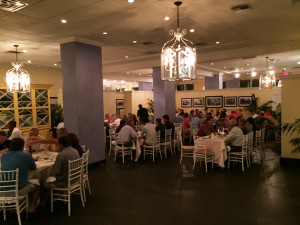 n Café, 2889 McFarlane Road, Coconut Grove. With over 100 of your closest Viper friends (ok, competitors) coming, it will be a night to be remembered throughout all of Viperdom. With a little help from our wonderful sponsors, EFG, we will be treated to a sumptuous 3-course meal, two included drinks, and (reportedly) some "local entertainment." Viper fans and family welcome.
Cost is $49 per person when paying below via PayPal  (3 course meal, two drinks, band, friends) which is WAY less than a night in the Grove oth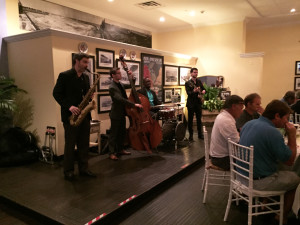 erwise. After dinner the results from the EFG Winter Cup will be reported and prizes awarded.  If you don't pre-pay it will be $55 per person at the door.
To help Steve manage the Peacock Garden's expectations, click on this PayPal link to make your reservation and pay for your crew's tickets. Questions, contact Steve at: chaponlac@gmail.com.