Date/Time
Date(s) - May. 23, 2015 - May. 24, 2015
12:00 am
Location
Larchmont Yacht Club
Country


A new regatta being hosted by Larchmont Yacht Club the weekend of May 23-24, 2015, to include Viper 640s, K6s, and J/70s, with other high performance classes to be invited, too. Conceived to be a springtime version of the popular HPDO, This regatta will be held in the same waters as the 2015 North American Championship in October and similar sailing conditions can be anticipated in May.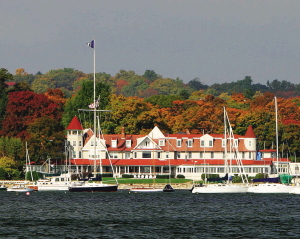 This regatta was originally scheduled the previous week but is now scheduled for Memorial Day Weekend. It will be run separately to the LYC Memorial Day Regatta and the Sportboat Grand Prix will have its own racing circle and earlier start times to insure maximum racing.
Notice of Race and Registration HERE.