Map Unavailable
Date/Time
Date(s) - Jul. 10, 2016 - Jul. 15, 2016
All Day
Country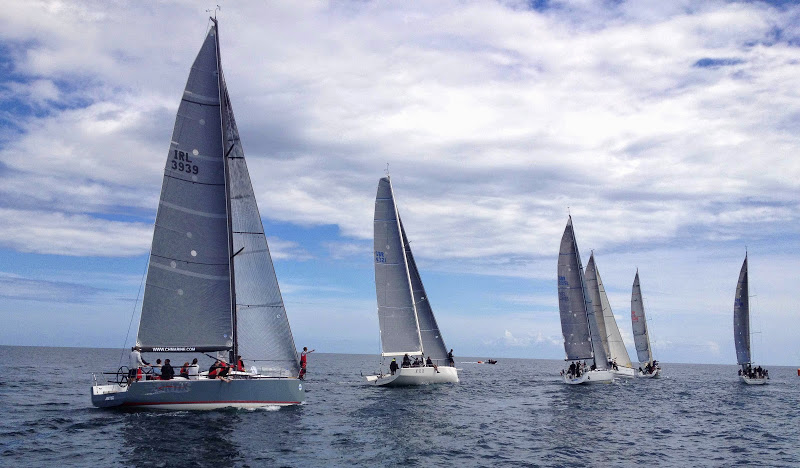 Details:
Why not come and join the K6 and other keeled boats at this prestigious and fun event?
Please see www.corkweek.ie for details, and click here for your personal invite from the Chairman of the 2016 Volvo Cork Week Regatta.
The Royal Cork Yacht Club offers premium sailing conditions in Cork Harbour with the second biggest natural harbour in the world!
Event Entry:
Please quote Promotion Code: 100025 for a 5% discount off your entry fee.
www.corkweek.ie/entry-form-volcork-week-2016
Event Details:
5 days on 4 race courses and with international RO's from the Solent and Ireland.
If the K6 fleet can exceed ten boats then we will be given our own class start within VCW16.