David Chapman who has been sailing Fer De Lance with Glyn Locke and Ian Nicholson, showed the match racing circuit a bit of Viper talent when he won the Chicago Match Race Center Invitation A event last week. He had to snake past the #1 ranked World Match Racing Circuit skipper and tactician along the way.
David "Chappo" Chapman aka "The Closer" got talent!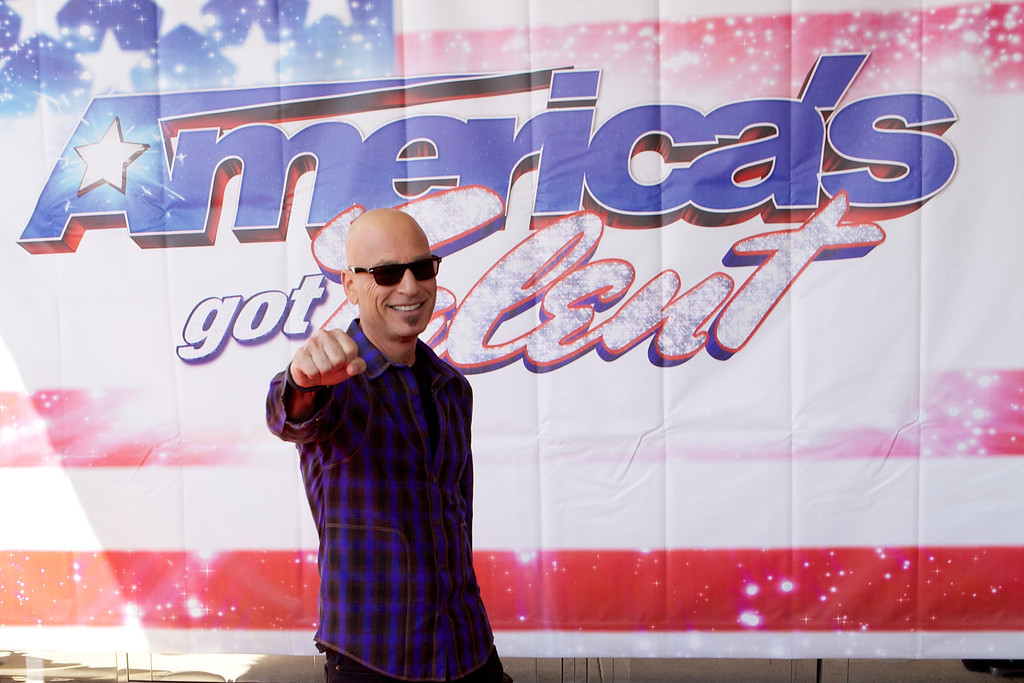 From the Regatta Report: "The penultimate Grade 3 events in the 2013 season of the Chicago Match Race Center ended with young Australian talent David Chapman winning the Invitational A event (Sept 26-27). Chapman topped a field of eight teams from four nations.
Teams represented an interesting cross-section of established and emerging talent. For example, as its founding member Don Wilson has been at CMRC in nearly every event in the last five years, and has climbed to be the top US match racer at 23rd in the ISAF World Match Race Ranking List. David Storrs has also been at this game for a few years, and this year has finally found the hard-won success he's been seeking to elevate his ranking up to within the top 50, as he's now at 49th place. But most of the other teams are led by skippers in their 20's and even younger who are hungry for opportunities to get to the Alpari World Match Racing Tour (AWMRT), or more immediately, into success in the US Intercollegiate National Championships, which are starting at the end of next month. Judge Ryan and Tyler Rice from Brown University are just such young skippers with this goal in mind. And then there are many who have come from outside the US to use the facilities and events of CMRC to further their own goals. One of these was Chapman, who with local-based crew Mikey Rehe, Jack Jennings and Kyle Vowels started strong in the Invitational A event on Thursday, winning every match in the Round Robin, but then ran into resistance on Friday in the first-to-three point Semi-Final series against Soh and his newly-formed Singapore-based Team Red Spot. In the light and shifty conditions of the day it took Chapman until the fifth match to finally get past Soh and move on to meet David Storrs in the Final.
In the Final, Storrs came well-armed with Taylor Canfield on board as main trimmer and tactician. Not only is Canfield the Sailing Director at CMRC and has spent more time than anyone else in the field on the CMRC's Tom 28 Class boats, but he is also currently ranked #1 in the ISAF World Match Race Rankings and the AWMRT. Nonetheless, the young Australian, who earlier this year won the Hardy Cup and is ranked 66th in the World, still managed to defeat the 49th-ranked Storrs in two of three matches to take the win."
– See more at: Sailing Scuttlebutt