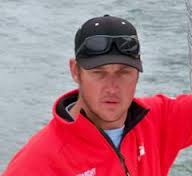 Keith Magnussen (above, Sailmaker at Ullman Sails and West Coast Viper Rock Star) and Phil Toth (Aussie Olympic Star contender, below)  will be hosting a Viper tuning and boat mechanics clinic at ABYC on Friday before the Turkey Day regatta in November. Friday November 16th. They will have a coach boat and videos.
Keith writes "This is a great opportunity to come practice and learn everything we know about tuning and how we sail the boats and best of all it is free.
Please RSVP to Keith so he gets an idea of who wants to come.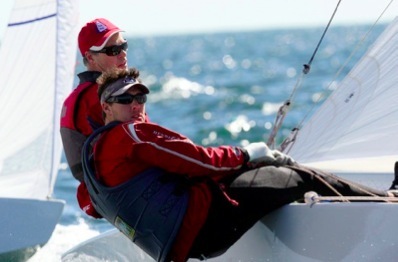 Keith Magnussen
kmagnussen at ullmansails  (dot or period)      com
Ullman Sails Newport Beach
Mobile: 714-206-1002
Office: 714-432-1860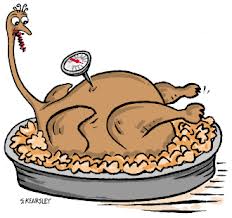 The Turkey Regatta is hosted by ABYC, the site of 2014 Viper North American Championships….and as their website says…."This is the big daddy!"
The only question is "Why don't we have a Turkey Day Regatta on the East Coast?"
This is the big daddy: Turkey Day, the last of ABYC's Holiday Series and the largest regatta of the year at ABYC. Three courses, up to twenty classes and turkey dinner–what better way to ring in the holiday season and ring out the Holiday Series?  Link Here: http://www.abyc.org/event.cfm?id=665