Sunday, January 10, 2016
At its annual meeting of member club commodores, held at the Fairhope Yacht Club, the GYA Board of Directors voted to approve the association's rules and regulations whereby the Viper 640 will replace the Flying Scot as the GYA's Capdevielle boat starting in 2018.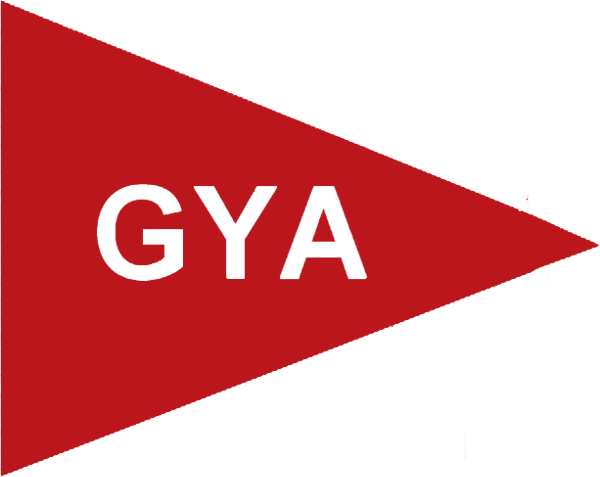 This is great news for the Viper Class and it is the culmination of a five-year process started by the GYA's Capdevielle New Boat Selection Committee headed by Southern Yacht Club's Corky Potts. Corky and crew reviewed a score of different boats and by the January 2015 Annual Meeting had whittled down the list to two boats: the Viper 640 and the VX One. At that meeting, a team of Viper and Rondar Raceboats representatives made a comprehensive presentation to the Board about the boat, the Class Association, and, most importantly, the people who sail Vipers. In September, the New Boat Selection Committee selected the Viper in a very close vote.
It was the New Boat Selection Committee's recommendation that the GYA's Capdevielle rules and regs be changed to include the Viper that was voted on Sunday and ended this long, considered process.
As noted, this rule change doesn't take effect until 2018, giving clubs the opportunity to purchase boats, learn how to race them, and be prepared to compete for their Capdevielle Championship. In the meantime, the GYA will hold four Viper regattas in concert with some of their major Capdevielle regattas in 2016 and eight in 2018. These will be open regattas and non-GYA sailors are encouraged to participate…either by bringing their own boat or offering to sail with a GYA team to help them get up to speed on racing Vipers.
A big shout out to Dan Tucker and Paul Young from Rondar, and their summer assistant Mason Sheen, Craig and Deb Wilusz whose new Gulf Performance Sailing will service much of the GYA, GYA sailors Don and Tracy Faircloth, and Viper Class Admin Buttons Padin. Thanks also go to outgoing GYA Commodore George Goodall and new GYA Commodore Cathy Cromartie for taking the time to join us at the 2015 Viper North Americans in Larchmont, and for becoming strong supports of and believers in the Viper.
Note to self: Find a way to join the Viper sailing in the Gulf this summer. Want to crew or sail your own boat, shoot Buttons Padin a note at epadin@padesta.com.